Exclusive Partners
Trade Union of Maritime Transport Workers of Ukraine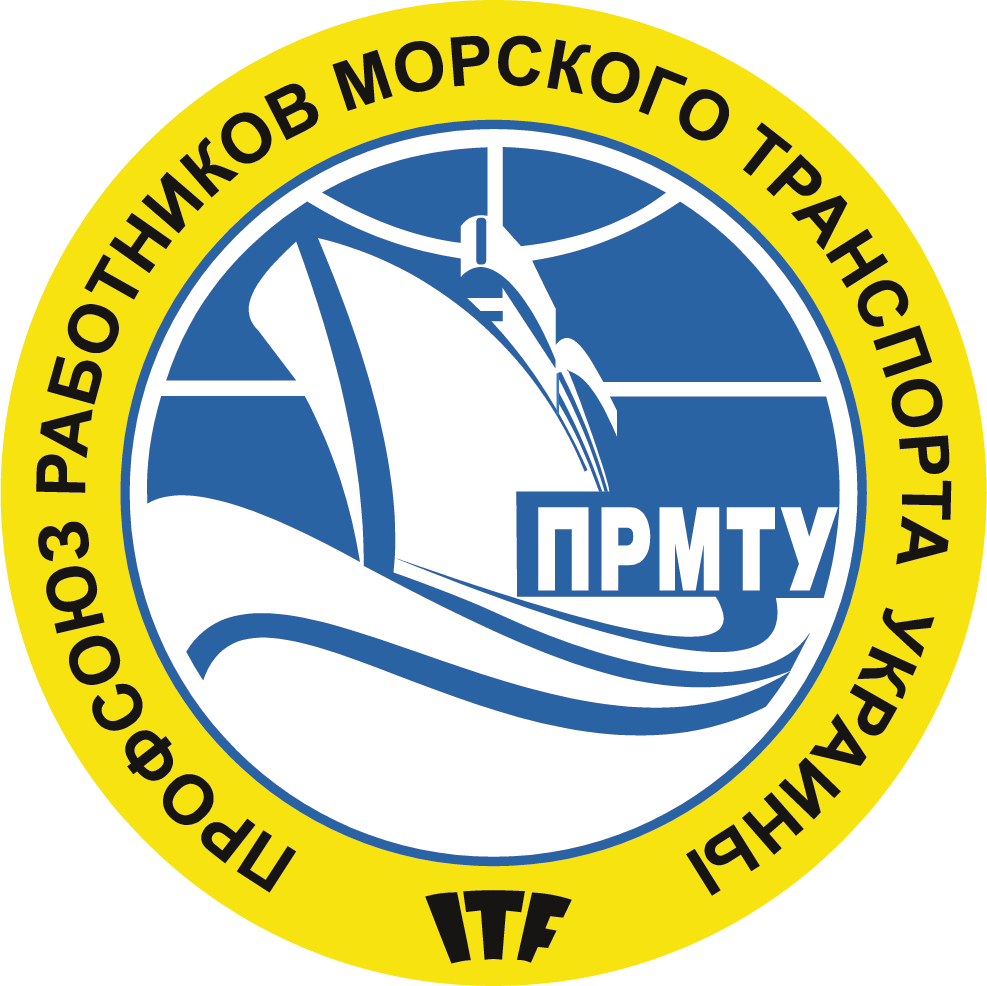 Unites 47,000 Ukrainian seafarers working on ships of foreign shipowners
The main objectives of the MTWTU are to monitor compliance with labor laws by the employer, ensuring decent conditions and wages, as well as creating jobs for Ukrainian seafarers, attracting new employers to the Ukrainian market and investing in maritime education.
In addition, the Union provides seafarers with access to a wide range of social projects, which include raising the level of professional and non-specialized, but, nevertheless, essential skills for career advancement.
Seafarers Journal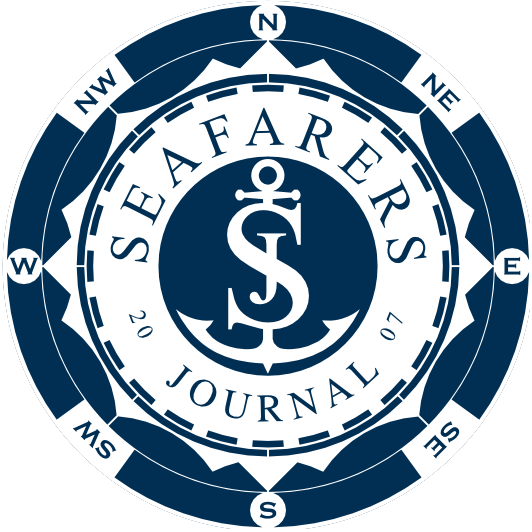 First Maritime Information Portal
Seafarers Journal is an information portal about seafarers and for seafarers, their relatives and everyone who find maritime themes and everyday life of seafarers are interesting. Seafarers Journal always has fresh and relevant news about the latest developments in the maritime industry, about incidents in water transport, as well as about problems faced by seafarers in the course of their work.
International Maritime Forum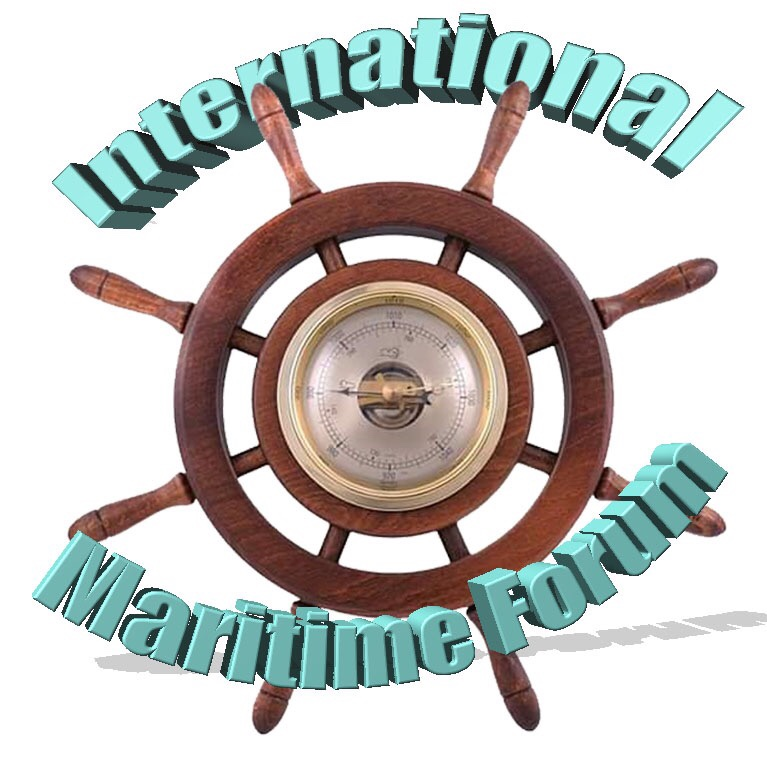 The only international maritime forum bringing together more than 40,000 seafarers around the world
The International Maritime Forum is an information resource created by maritime niche professionals for seafarers from all over the world and their families. For more than a year the seafarers receive useful information in different resources (Facebook, Instagram, Viber, Telegram and others. The most popular and hot topics: employment of seafarers, departure to the start, change of position or fleet, deadweight increase, information about crewing companies and shipowners, paperwork, assistance in resolving conflicts and disputes, maritime humor and poetry. Participants regularly ask individual questions and promptly receive detailed answers.